Celebrating

Five Years


of World Chimpanzee Day
ABOUT WORLD CHIMPANZEE DAY
In honor of humankind's closest living relative, World Chimpanzee Day is a celebration of an extraordinary species: chimpanzees!

July 14 has long been a special occasion being the day in 1960 when Dr. Jane Goodall, DBE started her trailblazing research on the wild chimpanzees of Gombe National Park, Tanzania. Over the last half-decade we've made it extra special by marking World Chimpanzee Day on this day every year. This year, like every year, is a day of celebration - of chimpanzees and of our collective impact to help save them.
Today, we carry the torch. The founding organizations of World Chimpanzee Day aim to empower communities everywhere to take action on behalf of chimpanzees to ensure a secure and hopeful future for this magnificent species.
Join us in celebrating World Chimpanzee Day on July 14!
Celebrate
Vital
Improve understanding
Raise awareness
inspire action
Unique
Caring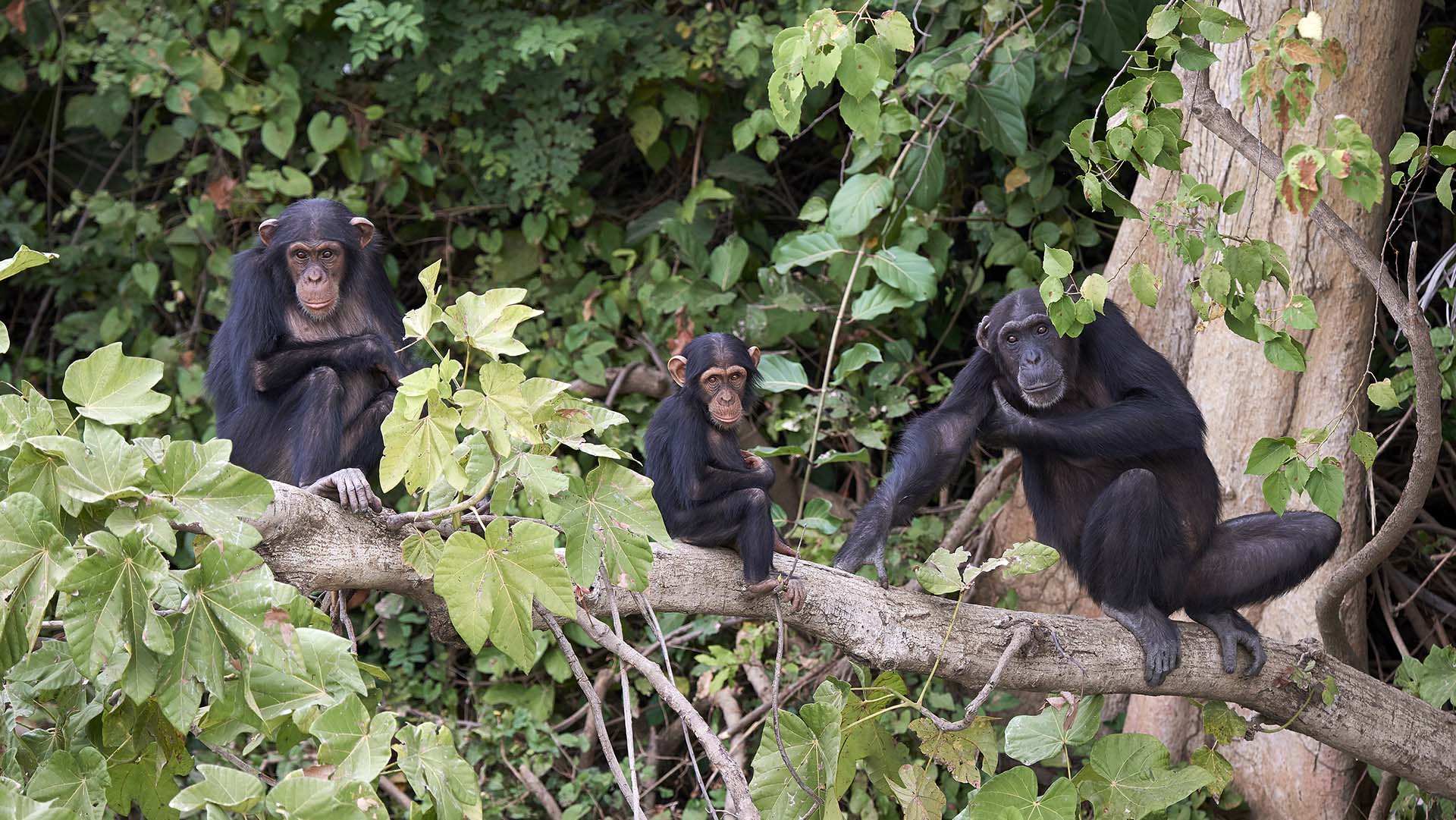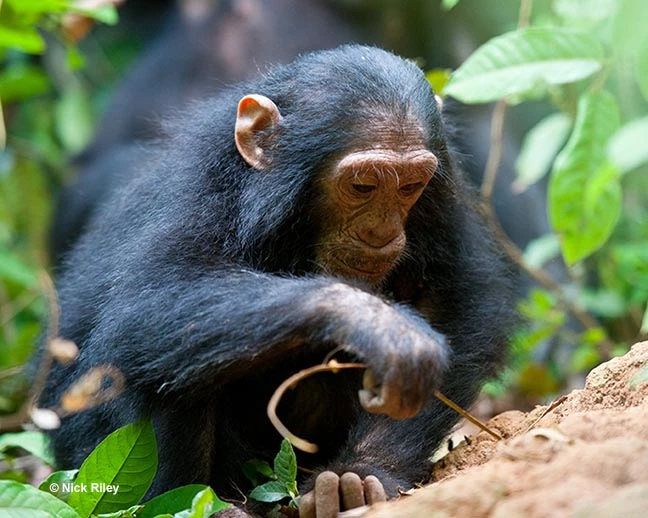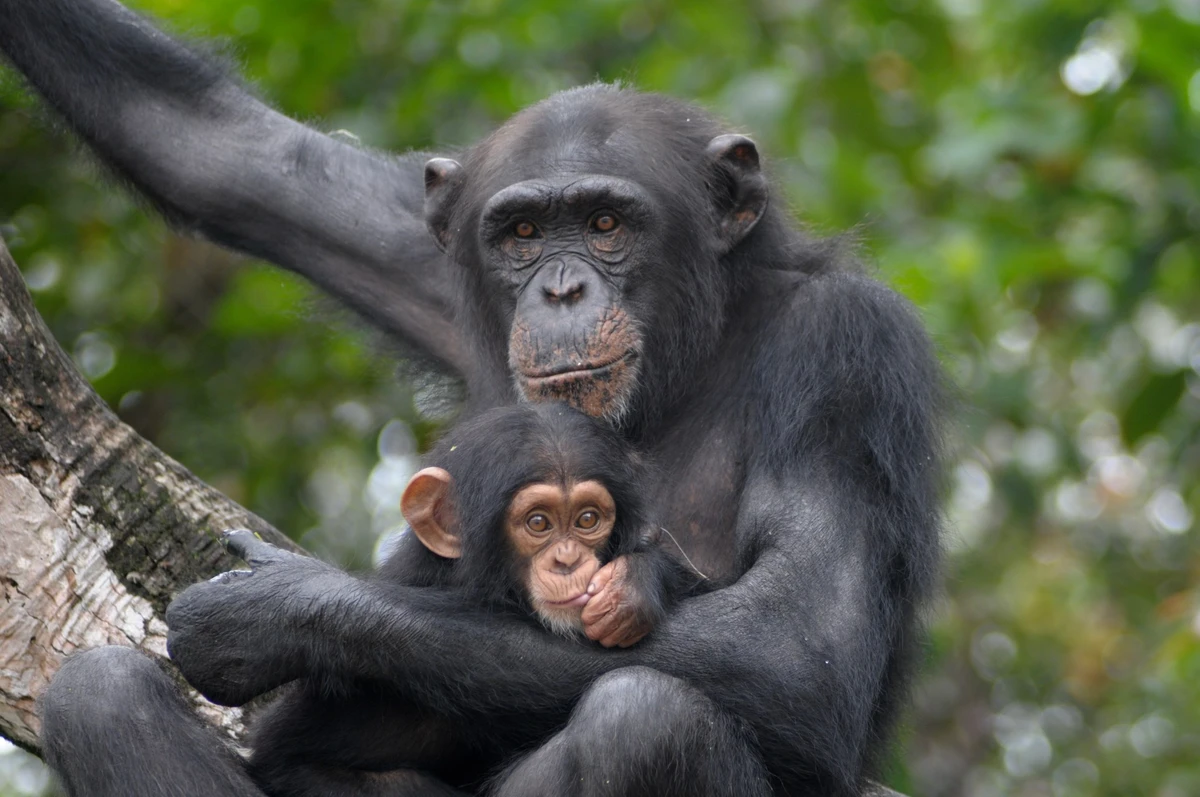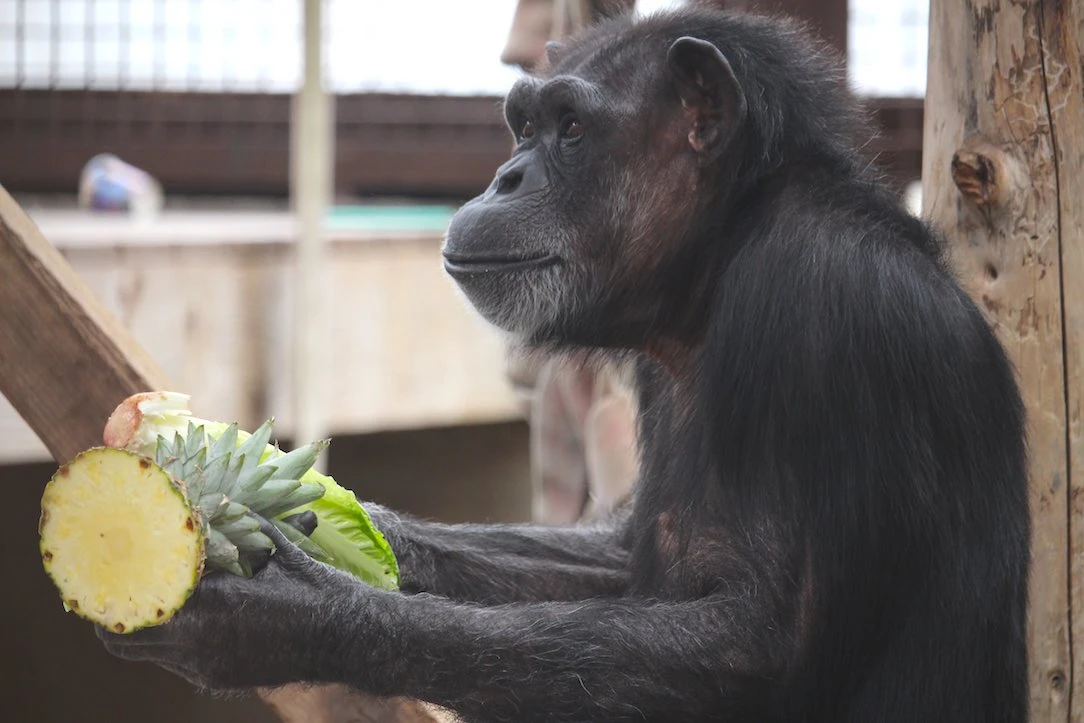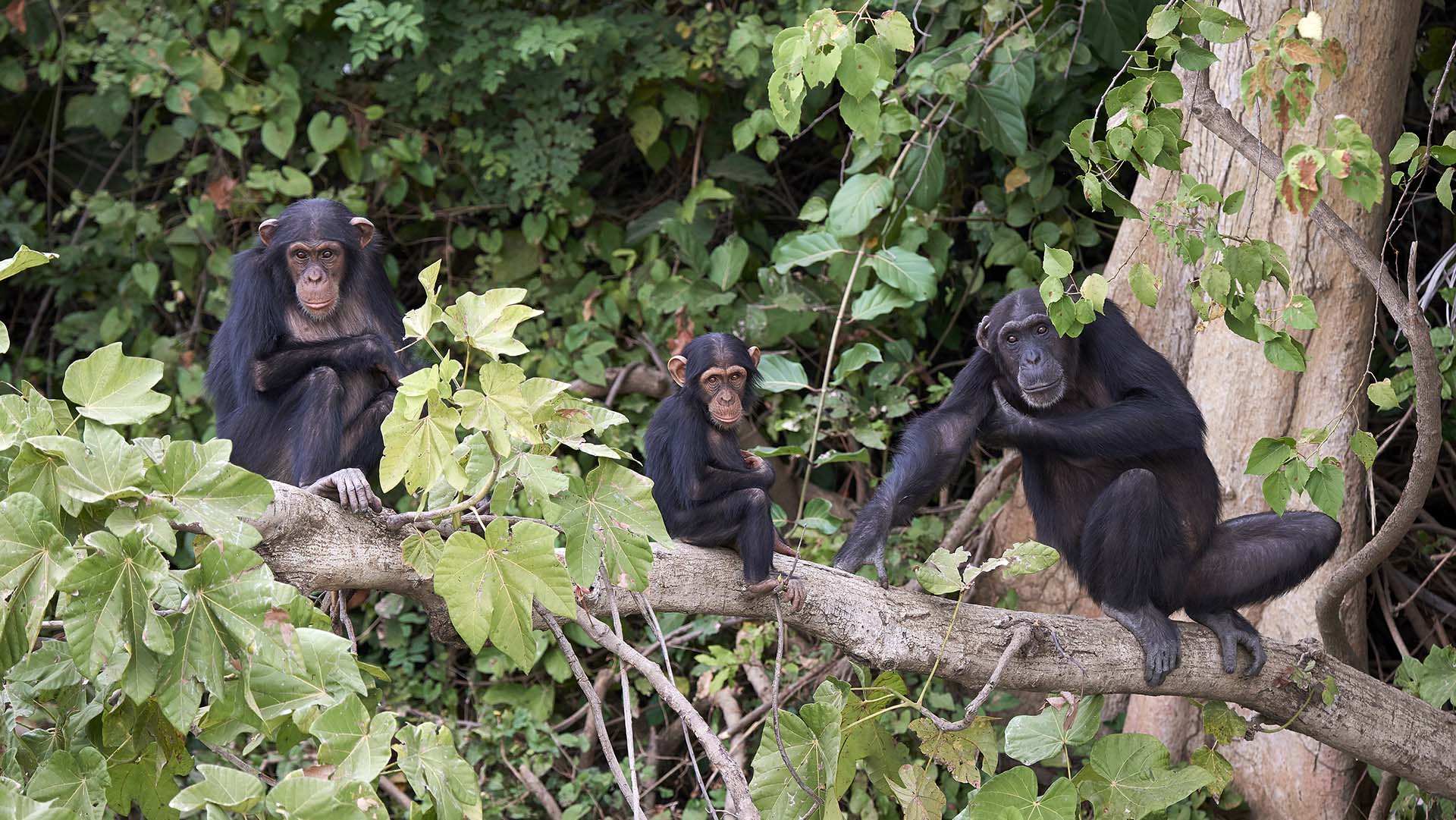 Background - Why
WORLD CHIMPANZEE DAY
On July 14th, and every day, we celebrate this unique and vital species. Just like us like no other.
Goals of World Chimpanzee Day: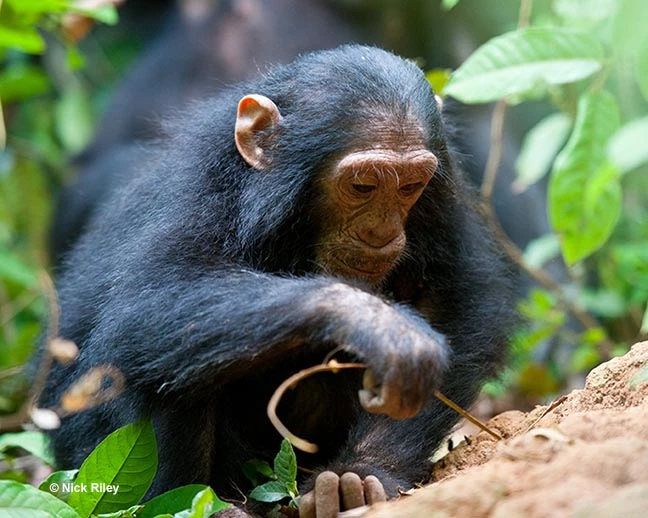 Through the groundbreaking research of Dr. Jane Goodall and the scientists who followed her, we now know so much more about the many behaviors, traits, and ecologies that make chimpanzees one-of-a-kind. Dr. Goodall was one of the first to share her observations that chimpanzees make and use tools, have a complex communication system and social structures, and can be altruistic. The more we learn, the more we realize how important it is that we celebrate our connection to these complex and intelligent beings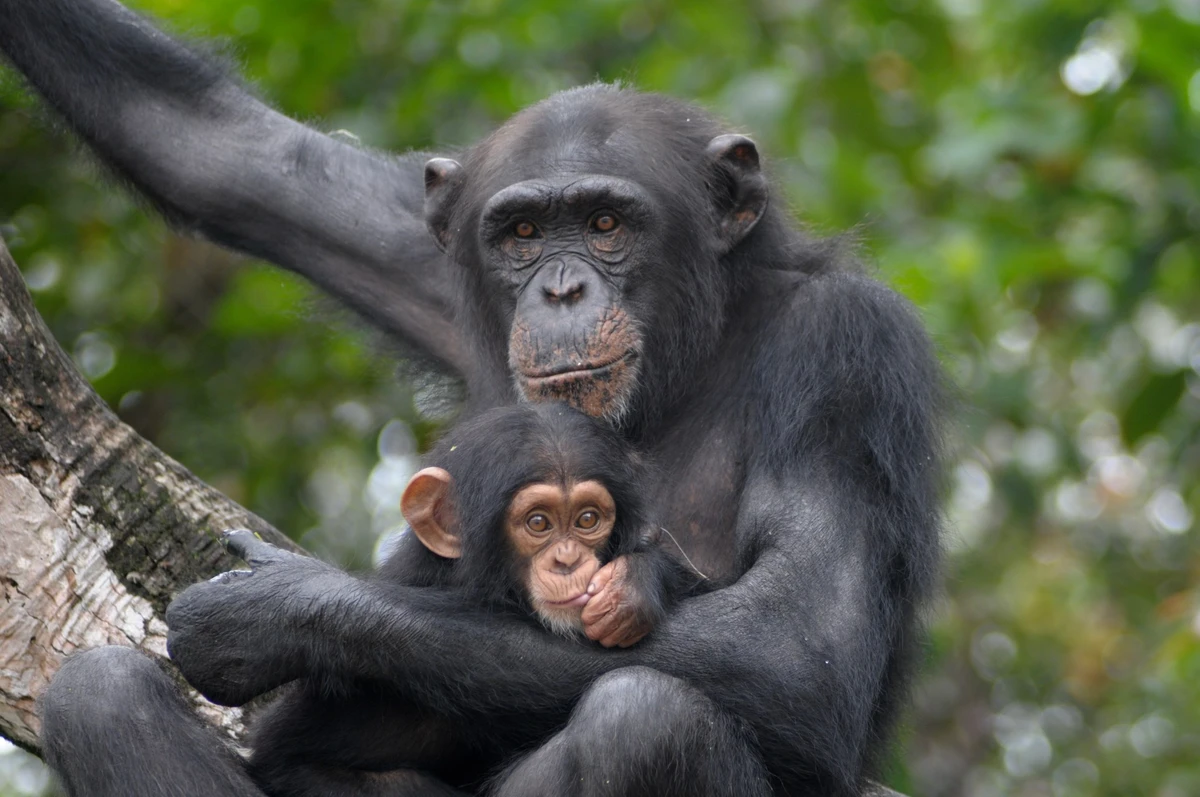 Chimpanzees are highly endangered. One hundred years ago, there were an estimated 1-2 million chimpanzees across twenty-five countries in Africa. Today, there are as few as 350,000 wild (high estimate) chimpanzees across the continent of Africa. We must each do our part to turn those numbers around. Together, by providing holistic solutions to end habitat loss, illegal wildlife crime, and disease transmission, we can give chimpanzees a fighting chance.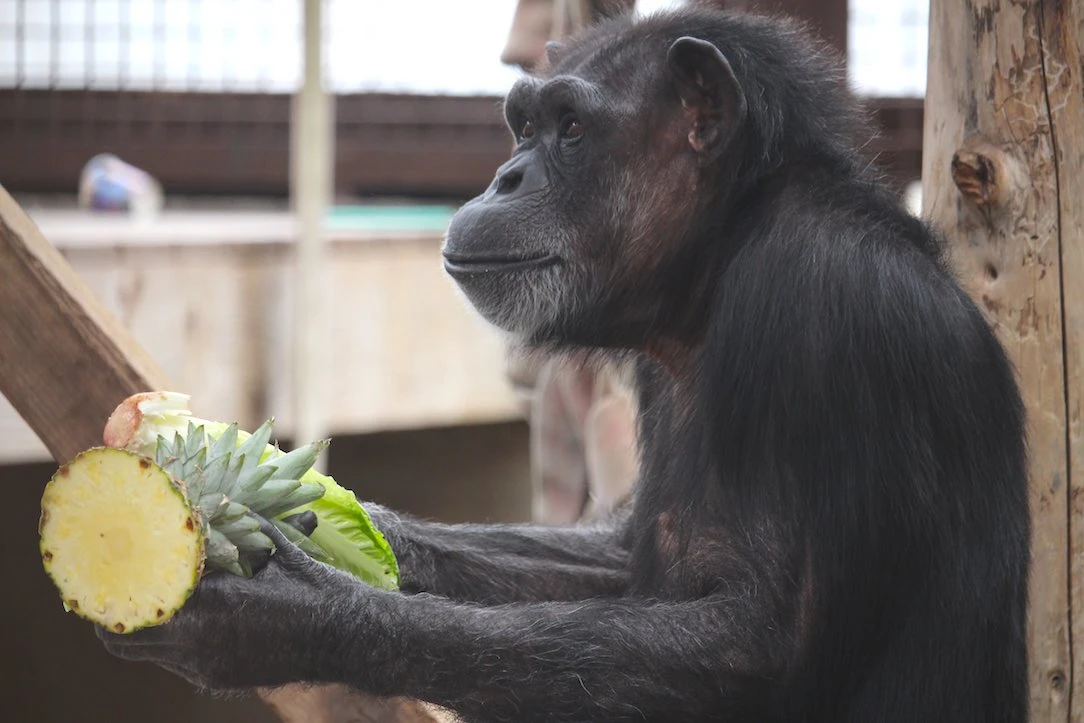 Chimpanzees are kept in captivity in a variety of settings including biomedical research, the entertainment industry, as illegal "pets" or in roadside "zoos." In these environments, they are deprived of essential physical, emotional, and especially social needs. This observance aims to educate the public and promote legislation to end these conditions, support facilities showcasing the best in captive welfare, and increase the welfare and rights of all chimpanzees.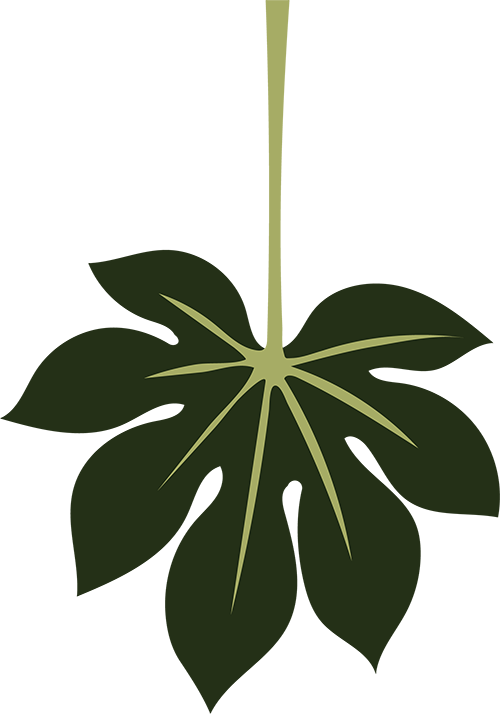 Planning to Celebrate World Chimpanzee Day?
Tell the world about why you are passionate about chimpanzees and your plans to celebrate the species this coming World Chimpanzee Day. Share this page on social media and use the hashtag #WorldChimpanzeeDay to join other leaders around the world in this very important action to raise awareness about our closest cousins in the animal kingdom and the global issues that are threatening their survival.
Don't see an event in your community? Plan one of your own and share it on the global events map!
Share your event on Facebook by adding the World Chimpanzee Day as an event co-host.
Around the globe, so many partners
have committed to celebrating World Chimpanzee Day.